New Vice President of Land Acquisition Selected for the Knutson Companies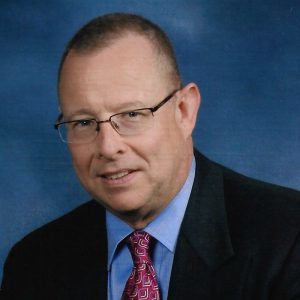 The Knutson Companies is pleased to announce their newest team member, James Anders, who stepped into his new role as the Vice President of Land Acquisition on October 19, 2020.
Anders continues his noteworthy career in land acquisition and development as he joins the Knutson Companies. With over 30 years of experience in the industry, he has worked to support nationally-recognized homebuilders in the local region in a variety of positions.

With this addition, the Knutson Companies continues its mission of establishing high-quality neighborhoods featuring superior home designs and offering a connected lifestyle for homeowners. 
"Anders' experience speaks for itself" remarks Don Knutson, President of the Knutson Companies. "He is a uniquely qualified individual who will bring a fresh perspective to our work in the years to come."
We are grateful for the opportunity to welcome Anders to the team and we are looking forward to seeing his talent and passion shine here at the Knutson Companies.