Leadership
Donald W. Knutson
President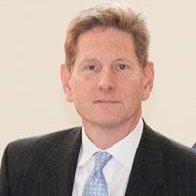 Mr. Knutson has over 25 years of experience designing, developing, building and selling all types of residential real estate. Prior to starting his own company, Mr. Knutson spent 14 years as the Division and Regional President of a Top Ten Public Homebuilder. During his tenure in public homebuilding, Mr. Knutson managed the construction of more than 15,000 homes in 7 states including 10,000 in the Washington DC Metro area. Mr. Knutson was named Builder of the Year by the NVBIA in 2001. He serves on the HomeAid Northern Virginia Board of Directors.   Mr. Knutson graduated from Wake Forest University with a B.S. in Accounting.
Ollin E. Toler
Vice President Construction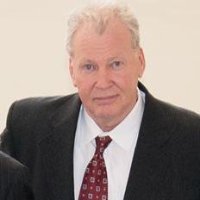 Mr. Toler has over 30 years of experience in the homebuilding industry. Prior to joining the Knutson Companies, Mr. Toler spent 8 years as the Vice President of Homebuilding for Gumenick Properties, a Richmond based residential builder. Prior to that, he spent 10 years as the Vice President of Construction for EYA, a Bethesda Maryland based builder and developer. During his career, Mr. Toler has been responsible for the design and construction of over 3,500 homes totaling more than 1 billion dollars in sales. He is a Certified Green Professional (CGP), a Certified New Homes Sales Professional (CSP) and recently served as Vice President for the Home Builders Association of Richmond. Mr. Toler attended Northern Virginia Community College.